Ideally situated in the heart of West Los Angeles, Atria West draws companies from every industry that gives the city its pulse. 
Entertainment, film, television, architectural, digital media, legal, financial and humanitarian firms all come together creating a vibrant work environment.
The institutional ownership by makes Atria West a safe bet for tenants seeking reliable, stable and first class property owners.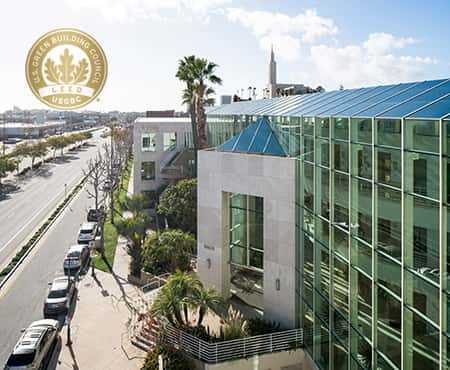 QUALITY
Beautiful three-story glass atrium in Class A office project with LEED Gold Certification.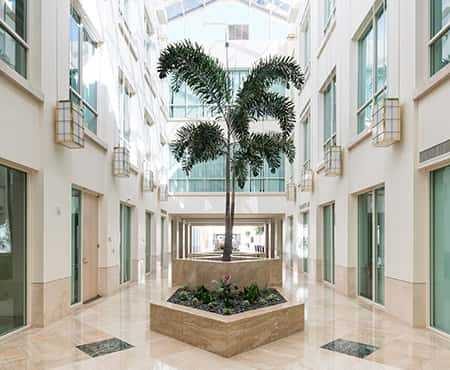 BEAUTIFUL
Stunning landscaping, cascading water features and extensive use of French limestone and marble.